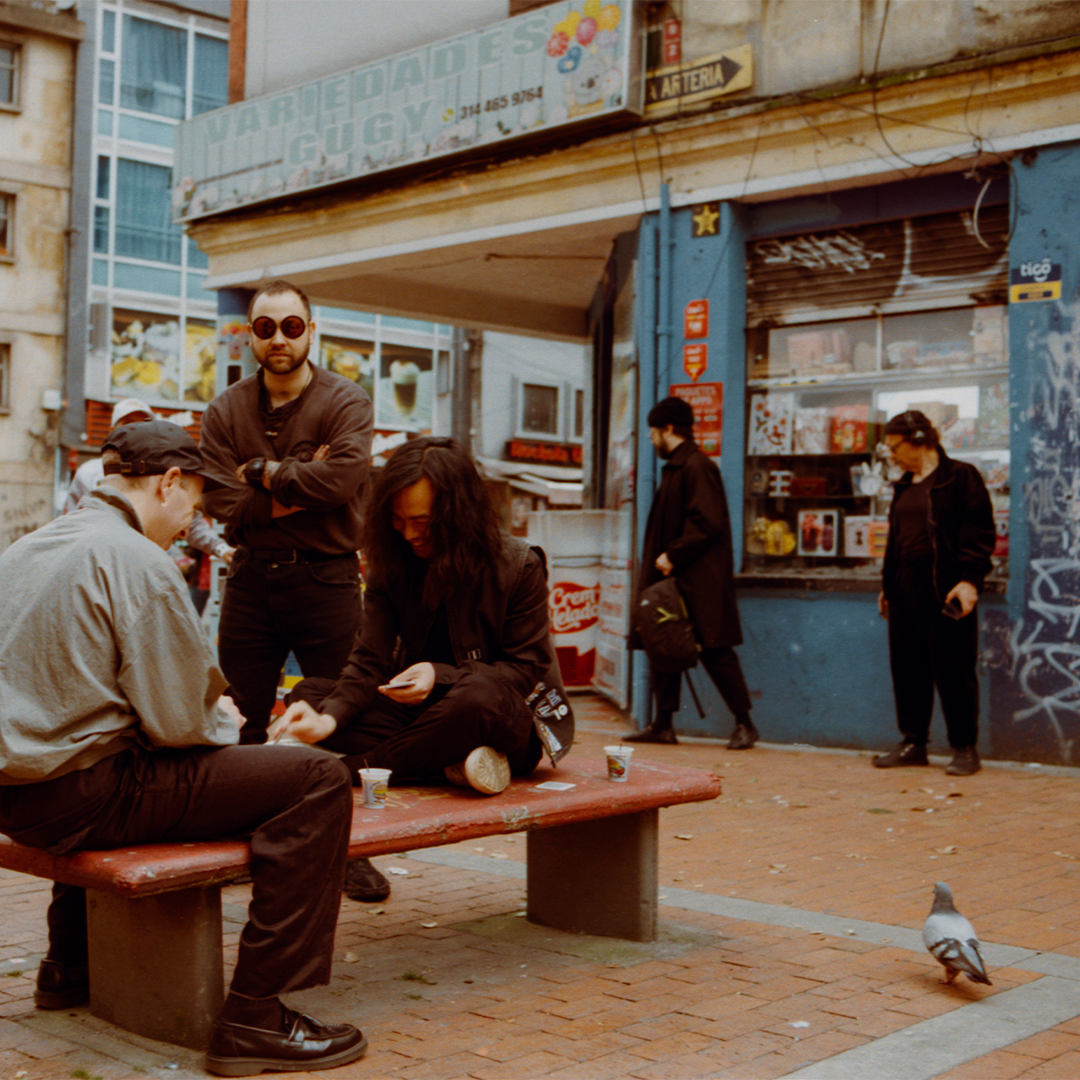 23 Feb

Unknown Mortal Orchestra

New Zealand-formed, Portland-based psych-rock band Unknown Mortal Orchestra play the CONTENT Liverpool in June.

In May 2010, singer and guitarist Ruban Nielson released the track Ffunny Ffriends on his anonymous Bandcamp profile – only to receive significant coverage from blogs such as Pitchfork, and attempts to hunt down the creator. Since then, the band have gone on to receive wild critical acclaim, won multiple awards, and released five studio albums.

With the release of their album, 'V', they head to CONTENT Liverpool for their first ever performance in this iconic city.

This is one gig you do not want to miss.