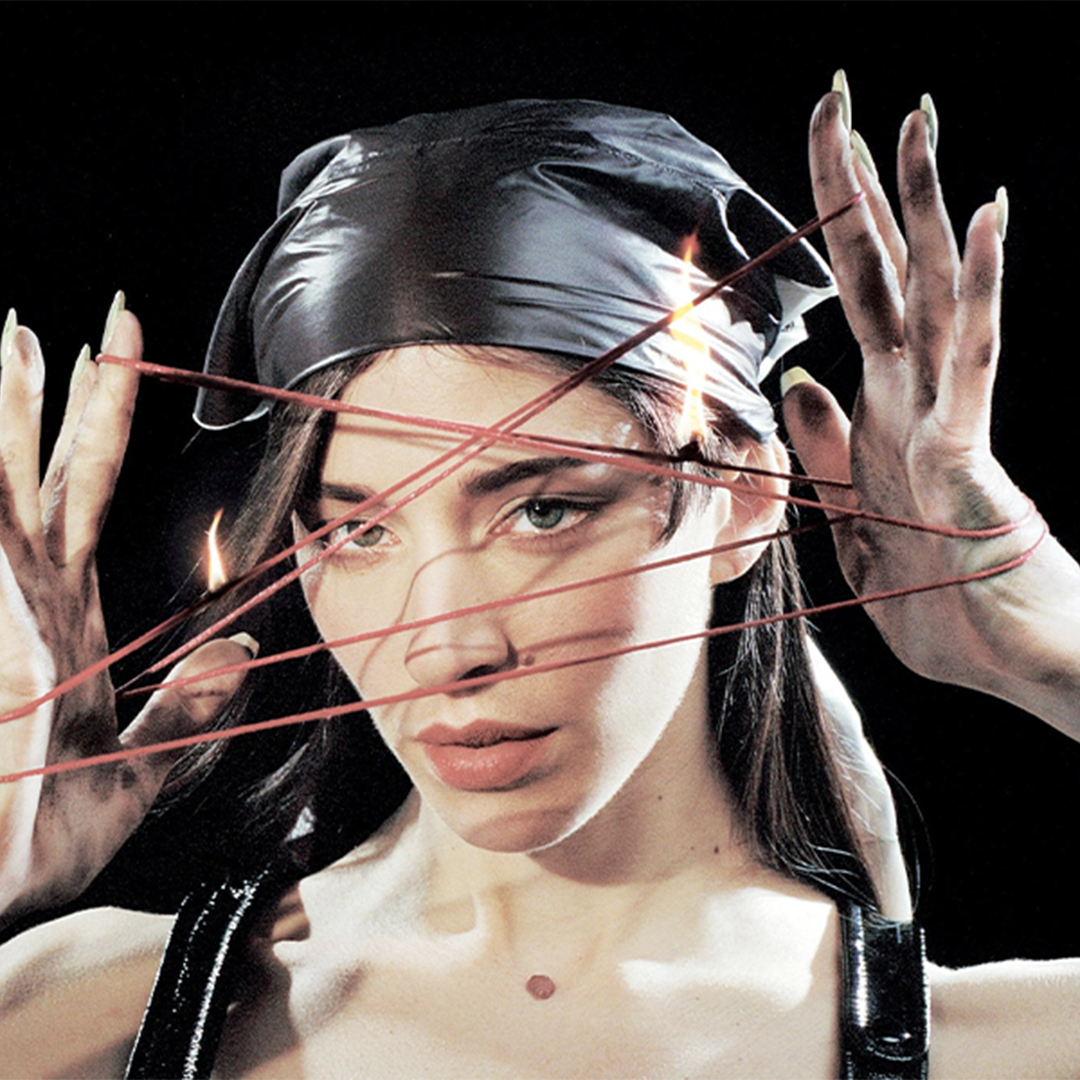 09 Mar

Caroline Polachek

Join us on Friday 26th May 2023 as Caroline Polachek makes her debut in Liverpool's newest independent music venue, CONTENT.

The former founder of synth-pop band, Chairlift, released her debut album 'Pang' in 2019 to huge critical acclaim. With this came sets in some of the biggest festivals around the world, including Glastonbury, Coachella, Primavera and loads more.

Last month, Caroline released her second studio album, 'Desire, I Want to Turn Into You' to even more critical acclaim and will now take the stage at CONTENT Liverpool in just under three months time.

Tickets for this show go on sale at 10am on Friday 10th March exclusively at DICE.fm here.